Below is the list of schools that we deliver to on a weekly basis. Orders placed and delivered to these schools are delivered free of charge. If your school isn't listed below, please contact The Music Mart at (800)-882-2896 to see if we deliver to your school.
Click below on your School Mascot or School Name to shop items that your Teacher Prefers.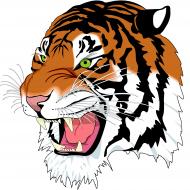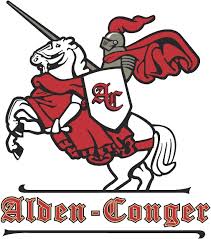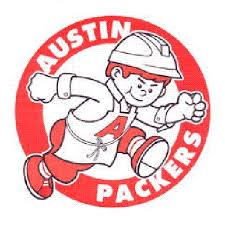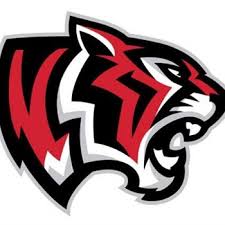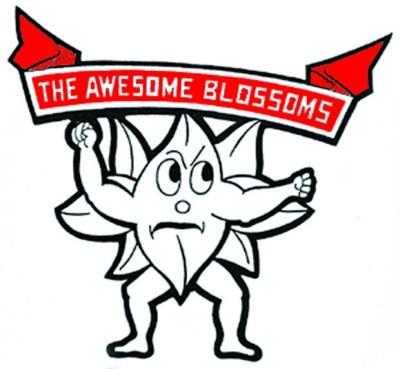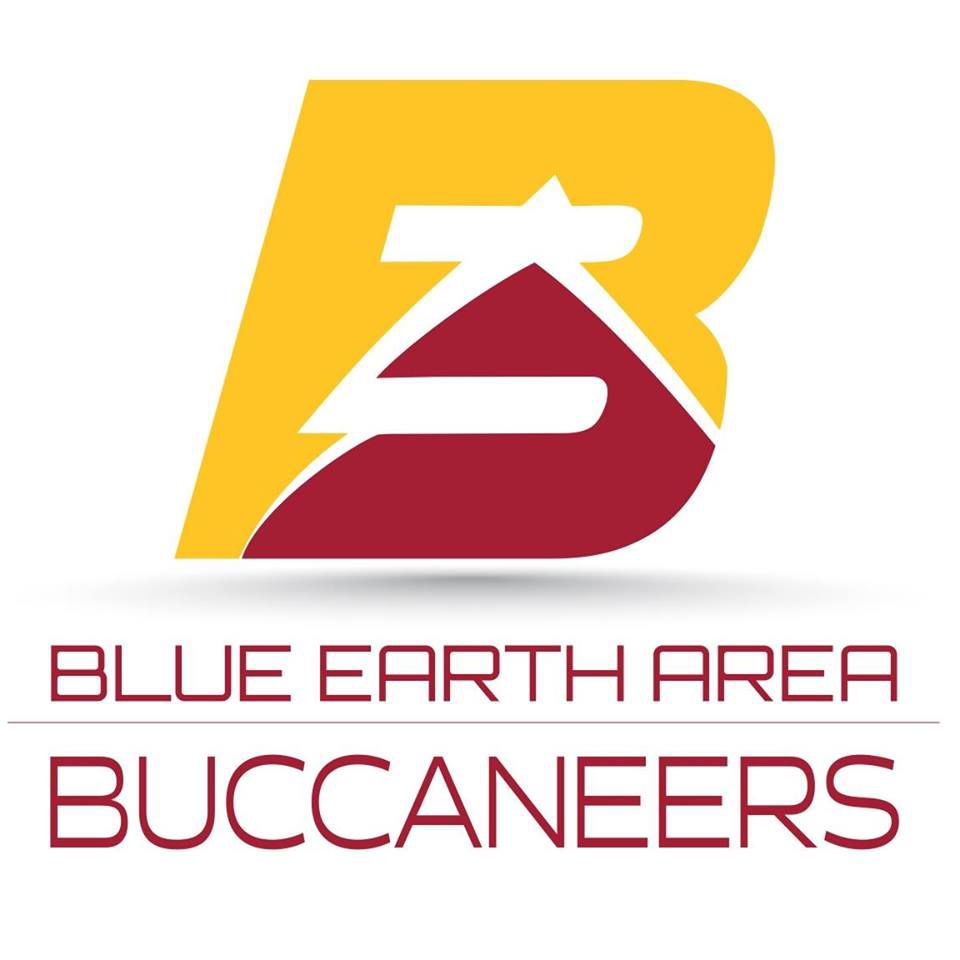 Albert Lea Alden Conger Austin Belle Plaine Blooming Prairie Blue Earth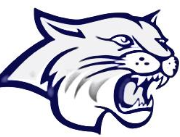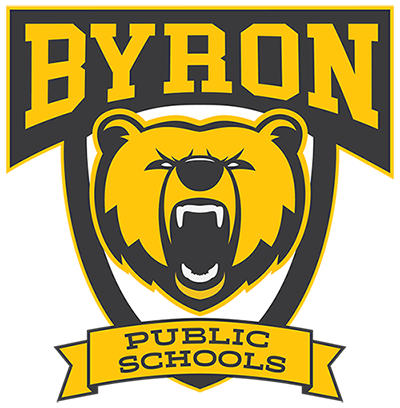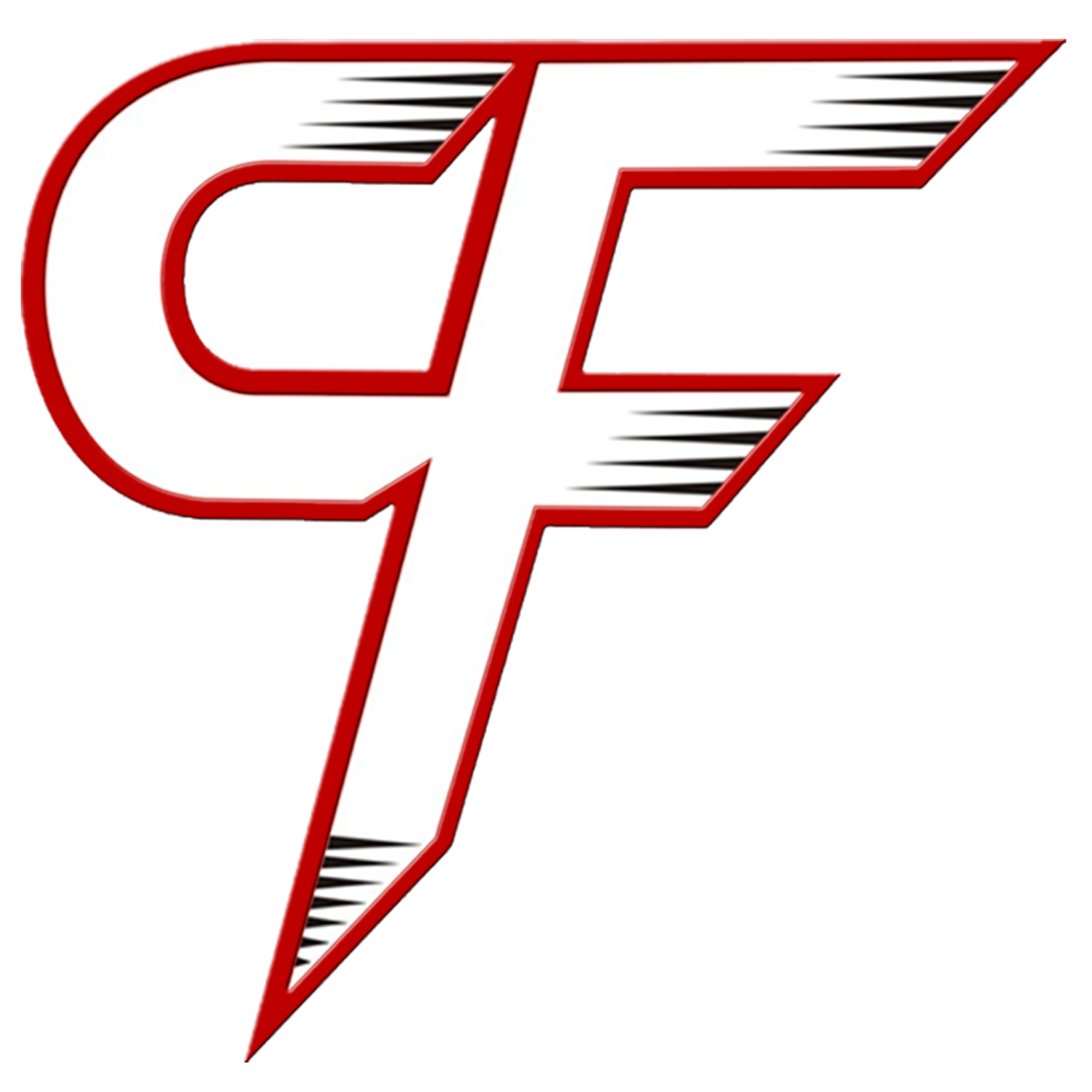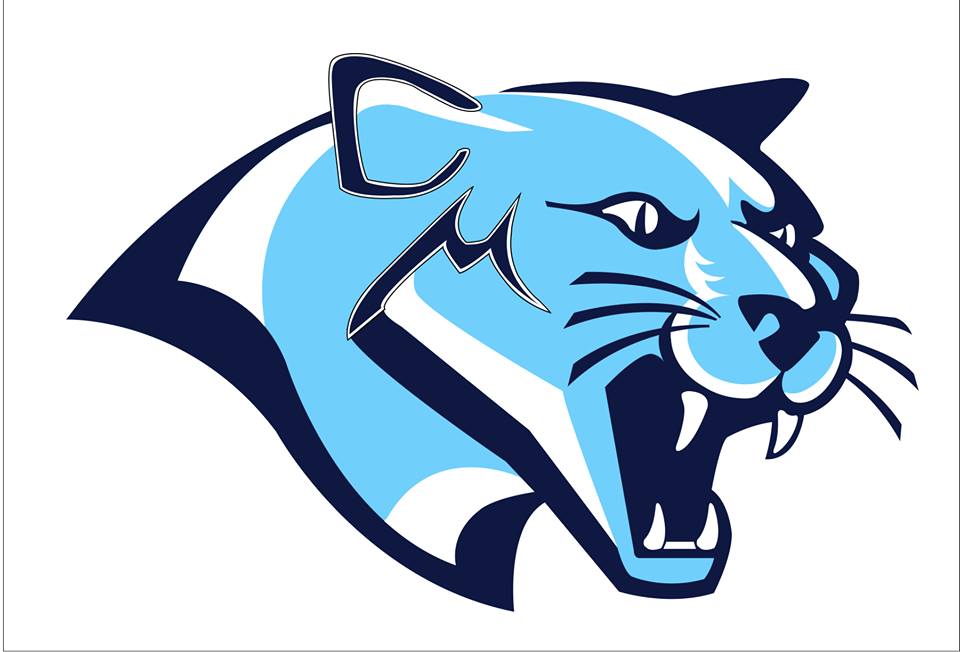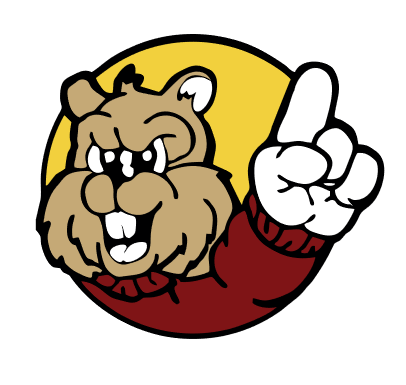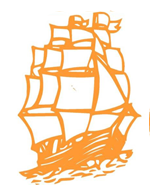 Brewester Byron Cannon Falls Cedar Mountain Chatfield Cleveland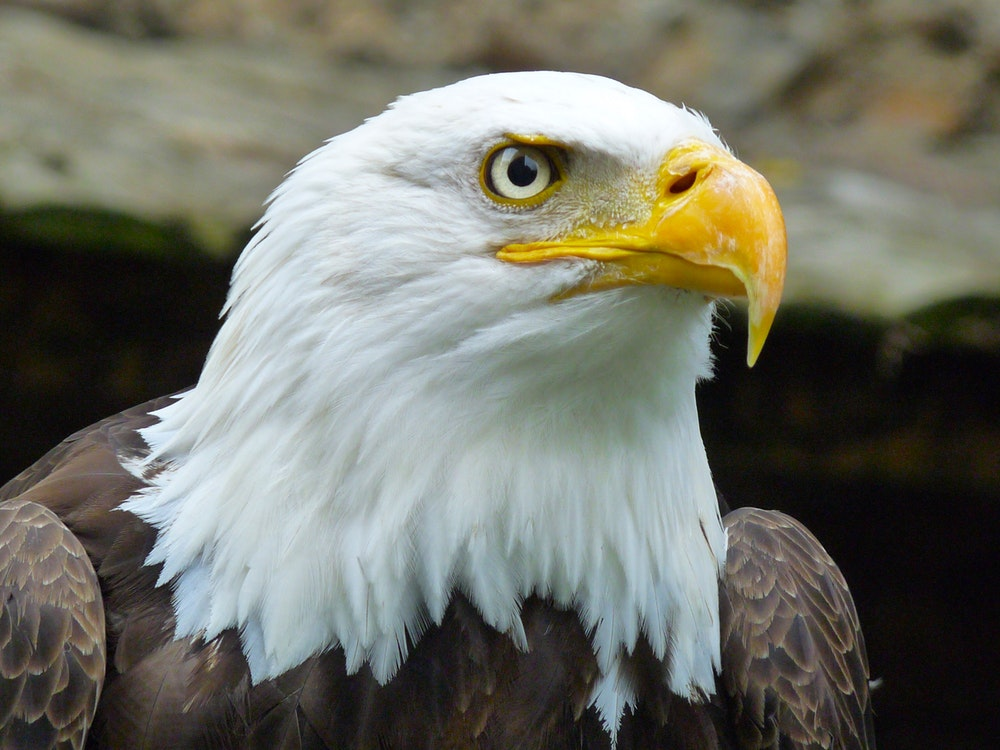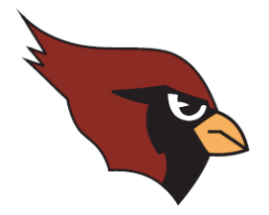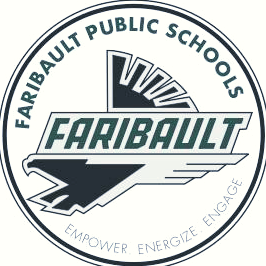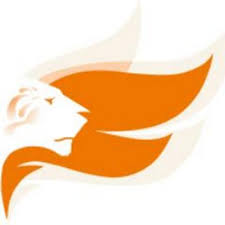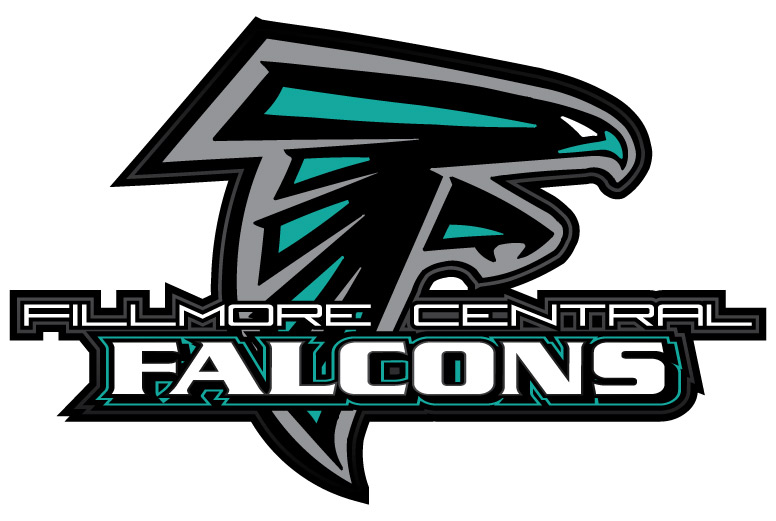 Comfrey Dover-Eyota Fairmont Faribault Farmington Filmore-Central
Fulda GFW GHEC Glencoe-Silver Lake Glenville Goodhue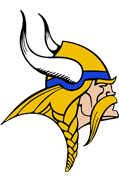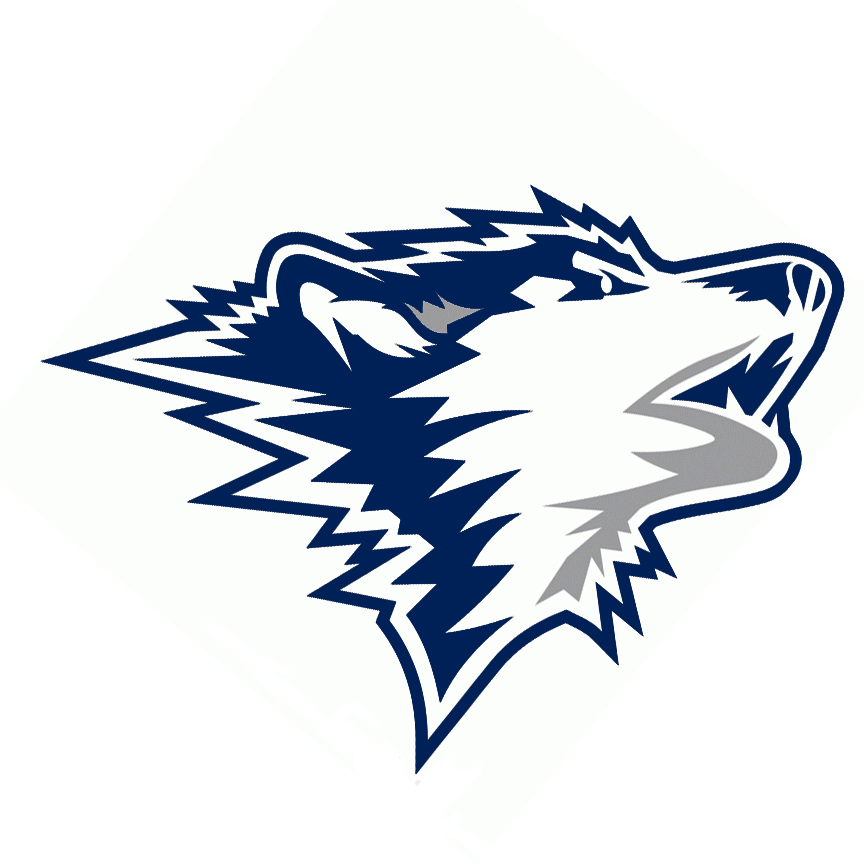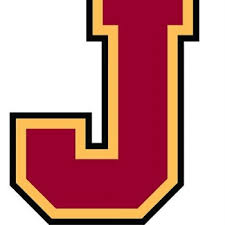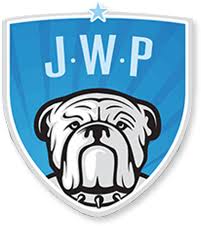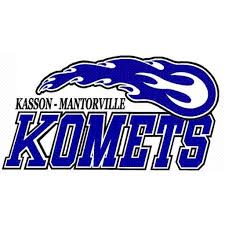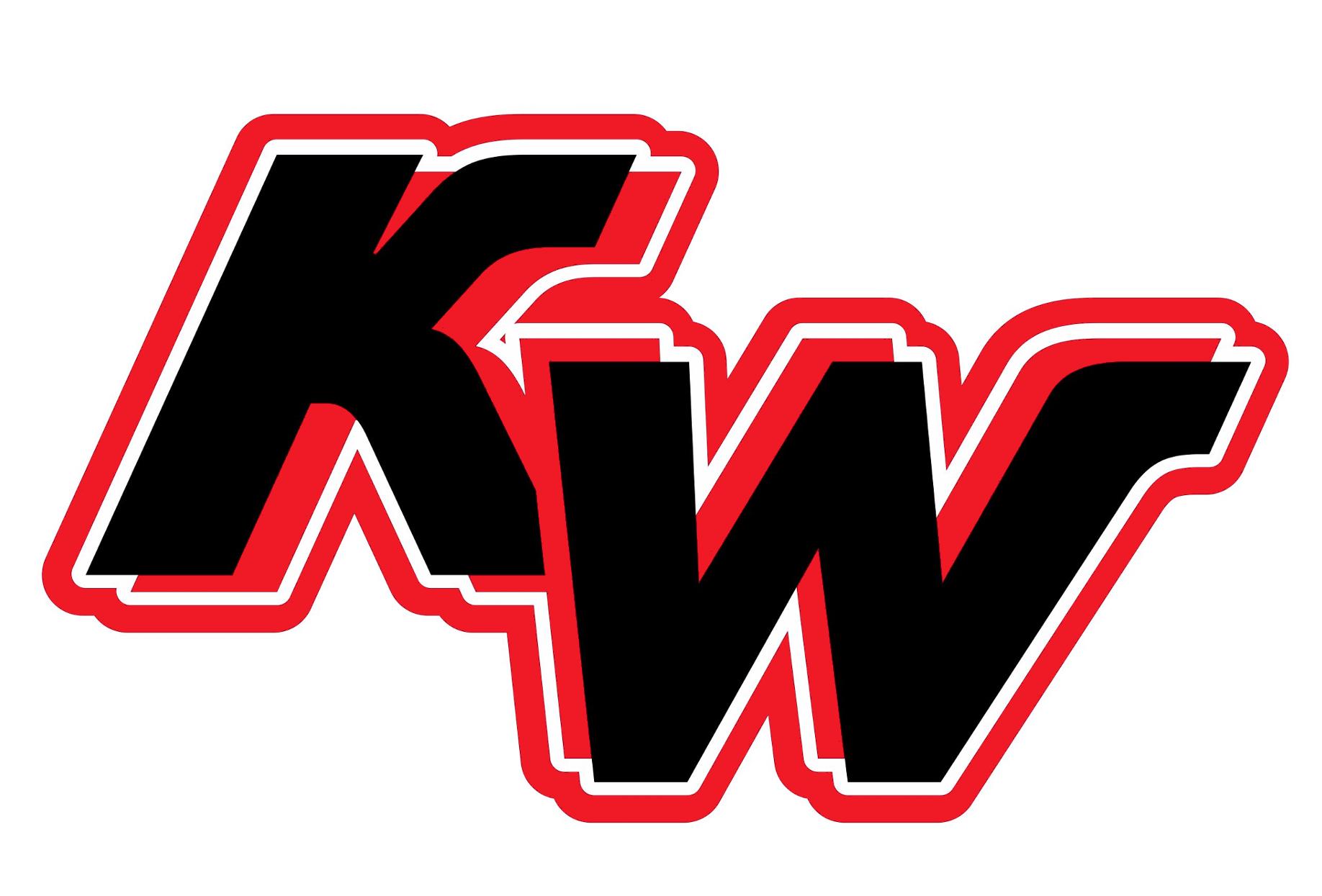 Hayfield Jackson Jordan JWP Kasson-Mantorville Kenyon/Wan.
Lake City Lakeville Public Shools LCWM Lester Prairie Le Sueur-Henderson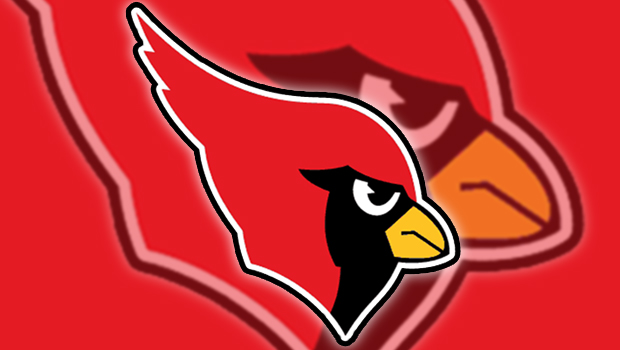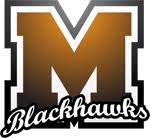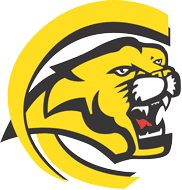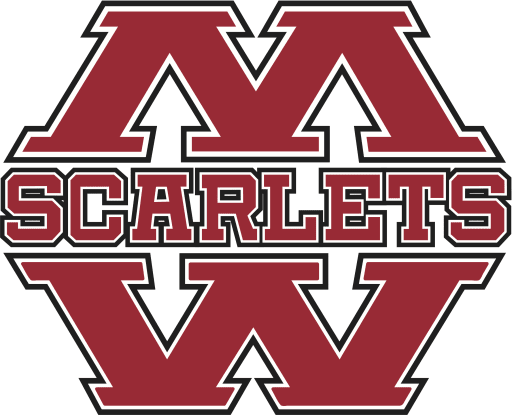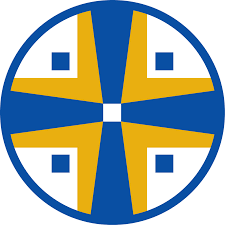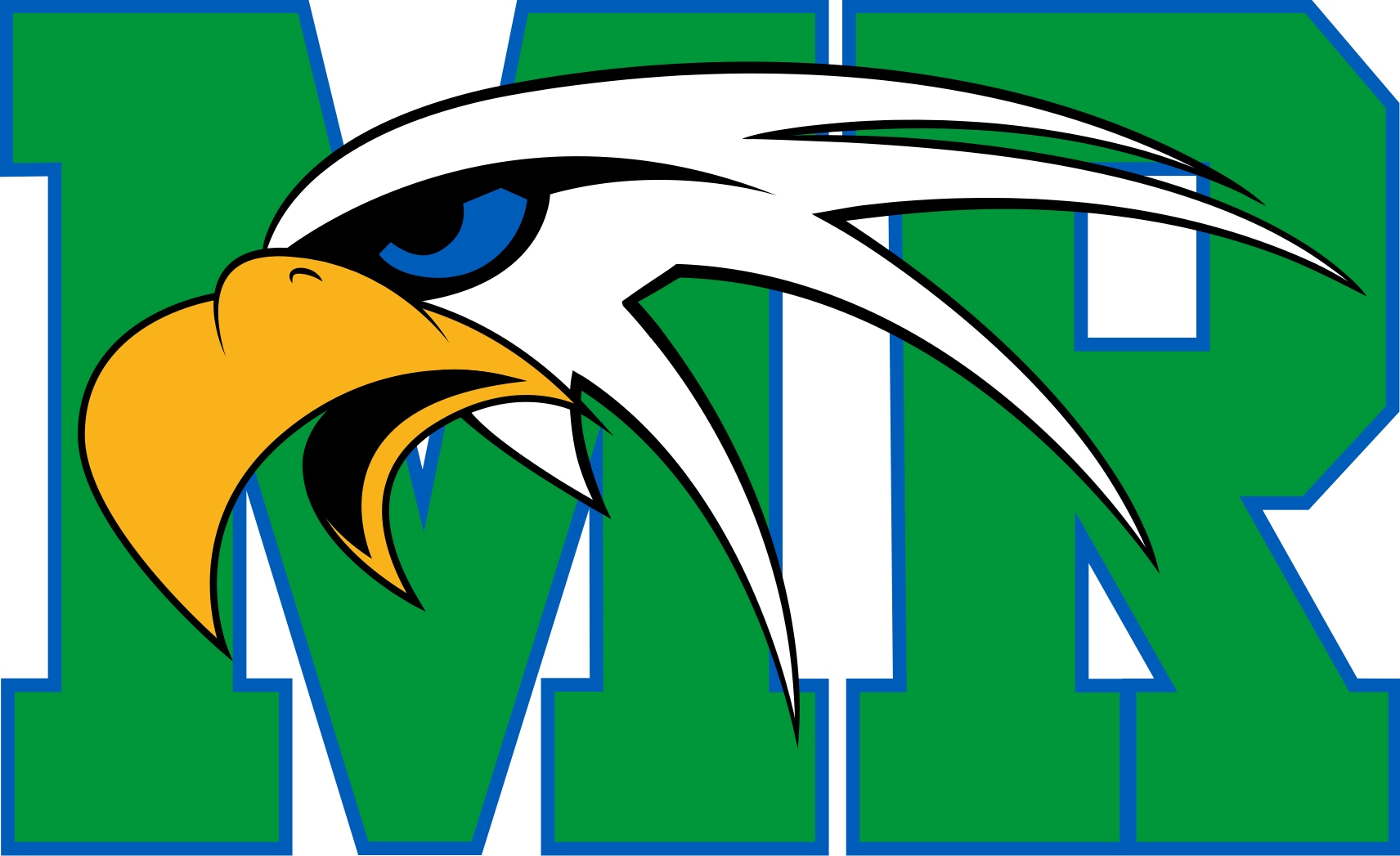 Lewiston-Altura Madelia Mankato East Mankato West Mankato Loyola Maple River
Martin Co. West M.V.L Medford New Prague New Ulm Catholic
New Ulm Public Nicollet Northfield NRHEG NYA - Norwood Owatonna
Pine Island P . E . M. Randolph Red Wing Redwood Valley Roch. Public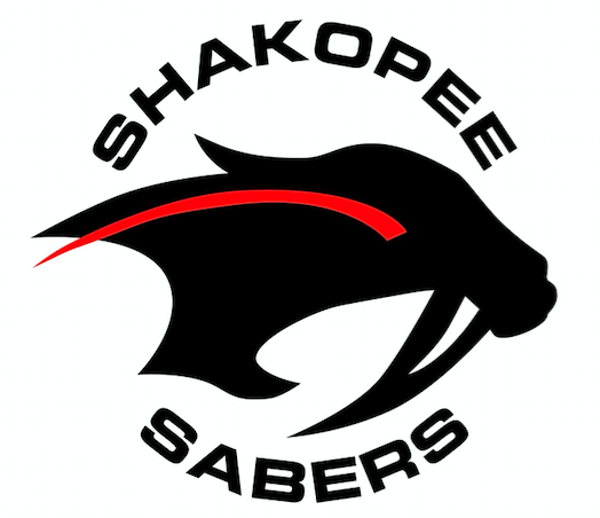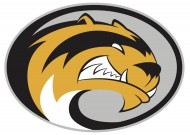 Roch. Lutheran Roch. Catholic RRC-Lamberton SACS Shakopee Public Sibley East
Sleepy Eye Public Springfield St. Charles St. Clair St. James St. Mary's
St. Paul's St. Peter Stewartville Tracy Tri-City United Triton
Truman USC-Wells Wabasso Waconia W.E.M. W.W.G.